UBasio places emphasis on talent training and sustainable use of natural resources. We are looking forward to convey excellent
talents to the society and promote the sustainable development of local resources.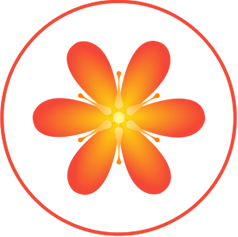 UBasio's Excellent-Seeking Scholarship Plan
UBasio has established a particular scholarship fund for excellent masters and doctors to encourage them to make scientific research and promote social development.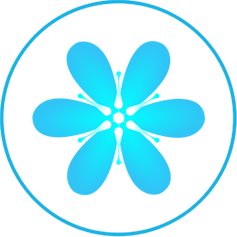 UBasio's Continuous Excellence Growing-up Plan
UBasio has established a particular growing-up fund for its own employees. By means of internal training, outdoor training and learning exchange, employees are encouraged to seek continuous growth and become excellent so as to undertake more responsibilities for the enterprise and the society.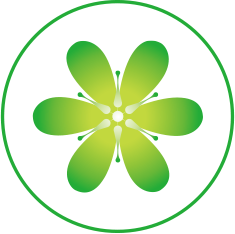 UBasio's Excellence-Leading Scientific Research Plan
UBasio has established a particular scientific research fund for colleges and universities as well as scientific research institutes to support scientific research on active Botanical Ingredients. It is expected to give limited botanical resources indefinite health value through industry-university-research cooperation.