Introduction of Base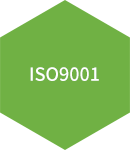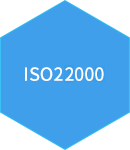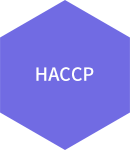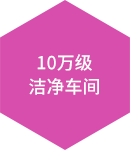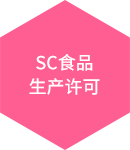 UBasio Biological Investment has set up two high-level production bases in Tianjin and Wuhan. Product types include granule, tablet, capsule, substitution tea and ointment.
We own a professional management and operation team and a complete production control system.
We strictly implement the concept of "data-based" product manufacturing and quality control and ensure that the entire productive process is transparent and traceable.
We provide the clients with safer, more stable and more efficient products and services.